US wine imports reached record high value of 5.9 billion USD, led by growth in bulk.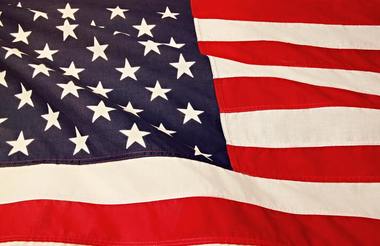 In 2017 US imported 8.5% more wine, spending 6.7% more US dollars, up to 5.9 billion USD and 1.2 billion liters. Wine imported in bulk increased by 24.3% and 21.2% respectively. New category of bag-in-box shows little relevance in US wine imports.

Sparkling wine shows good growth rates in value and volume, whereas semi-sparkling wine – a very small quantity though – grows even stronger in USD and liters, also a better evolution in average price.

Among top suppliers, France shows outstanding growth in value (+15.9%) and in liters (+16.4%) with Australia increasing volume at much lower prices (-16.9%). France and Italy strongest suppliers in terms of value of bottled wine, Spain in sixth place with 258.6 million USD (+2.6%).
The detailed report includes data of wine imports in the United States from 2000 until 2017, analysing types of wines (fortified wine, sparkling wine, semi-sparkling wine, bottled wine, bag-in-box and bulk wine over 2 litres), countries of origin as well as appellations, by colors (red and rosé wine vs. white wine), in value (USD), volume and average price.
Date of publication: May 8, 2018.
File format: PDF (41 pages).